SOUTHWEST ARM
 Construction of the hut at Southwest Arm took place in February 2004 .  The builders from Southland Branch NZDA were Ray Phillips, Euan & Alex Butters, David Brown, Mike Dillon, Noel Ryan, John Scobie and Roger McNaughton.  
This hut is built among tall rimu trees.  Leaves fall on the roof and spouting and ferment creating a taint in the water.   It is a little bitter but not harmful.  Hut users can help by keeping the spouting clear of leaf litter and flushing the watertank during heavy rain.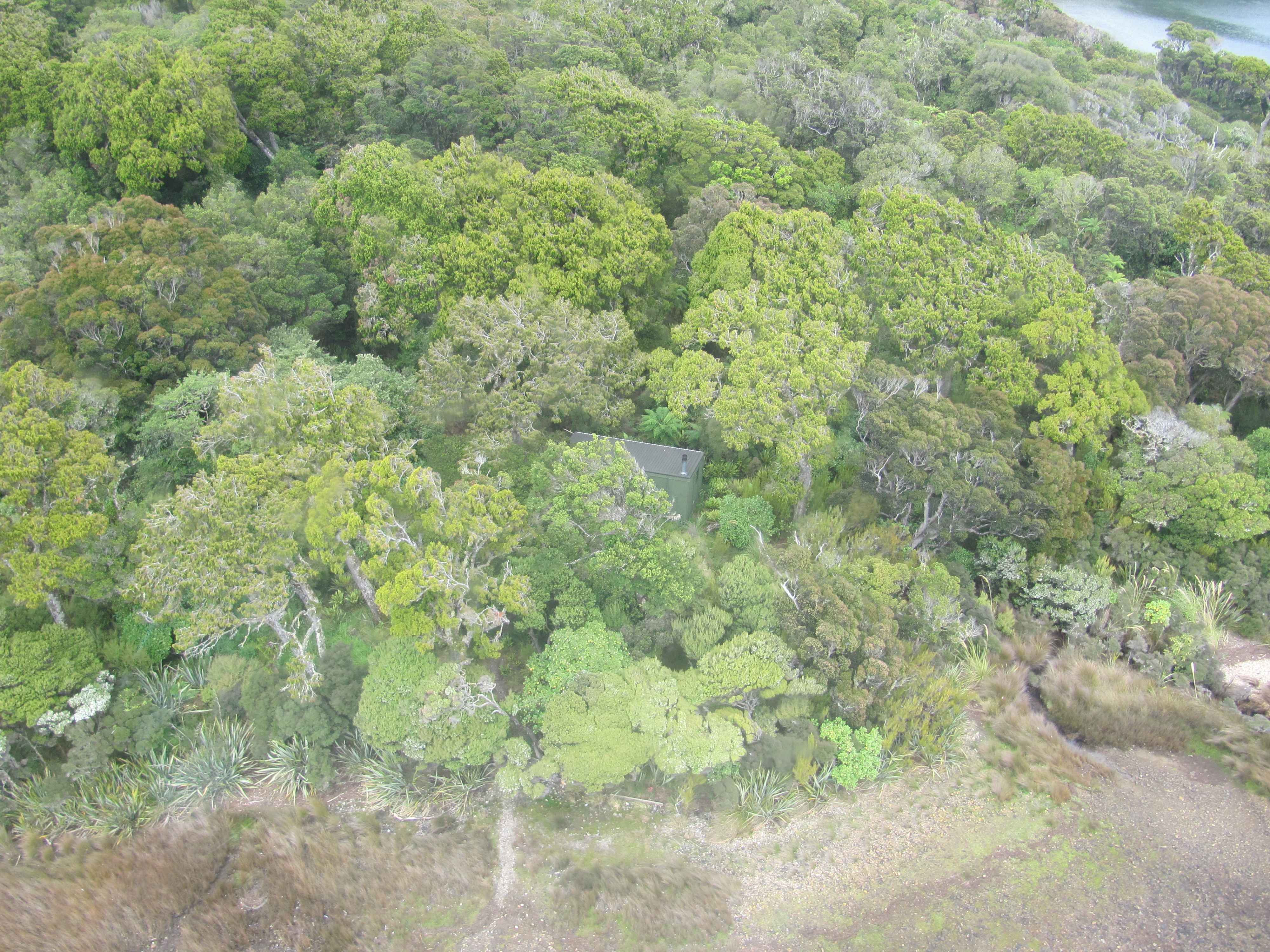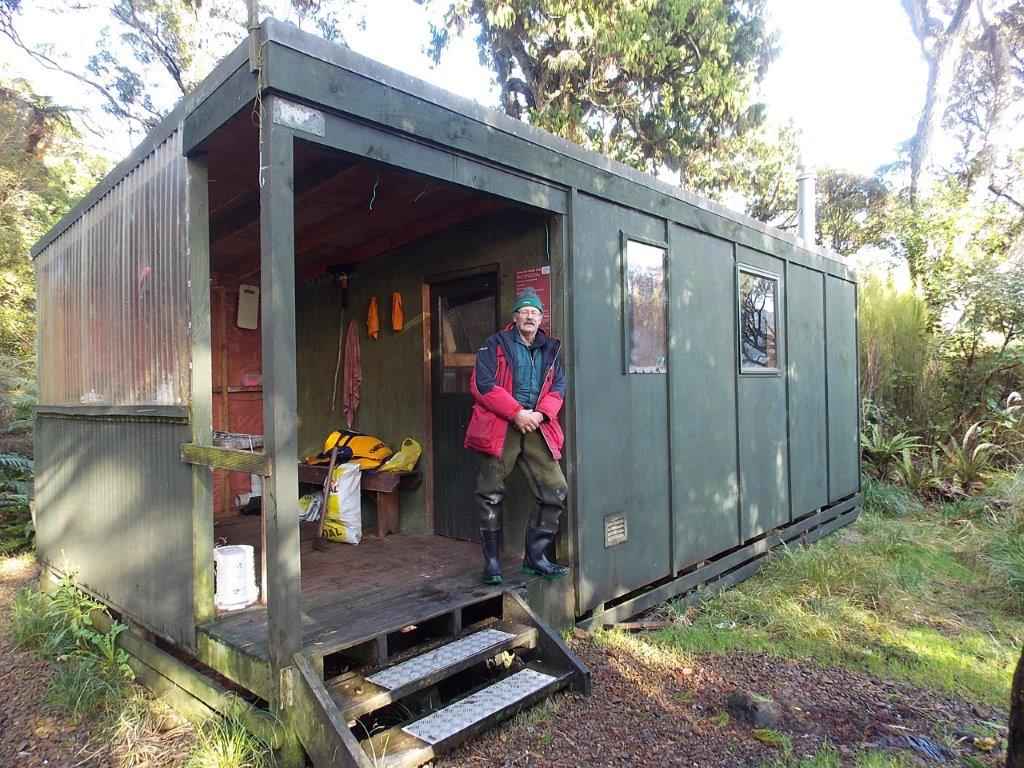 Access:     By charter from Bluff or by Ferry and water taxi from Halfmoon Bay.  There is a mooring but just how reliable is anyones guess, be prepared.    Having a dinghy and outboard is a distinct advantage.  No Cellphone reception from the hut.
 
 

This is the view in front of the hut.   At high tide the water covers the stone beach.  Southwest Arm and be extremely difficult in high winds and the chop can be worse than in  open sea.  It may be necessary to have people stand in the water to hold your dinghy steady for unloading/loading.

 

 

 

The upper reaches of Southwest Arm have extensive mudflats.  Be careful if you are up there on a falling tide.  Once you get out of the main channel it is easy to run aground.